amarhys
Joined: 23 Nov 2011
Posts: 13
Hello everybody,
This post to present a Myst-like game I am working on for a long time : Amarhys
(sorry for my English, I am French)
A long time ago (7 years) I released a first demo, and after a long break of 5 years and 2 years more to improve the visual aspect and the game engine, Amarhys is back with a new demo.
EDIT : the demo is available in French and in English, the player can select the language when starting the game.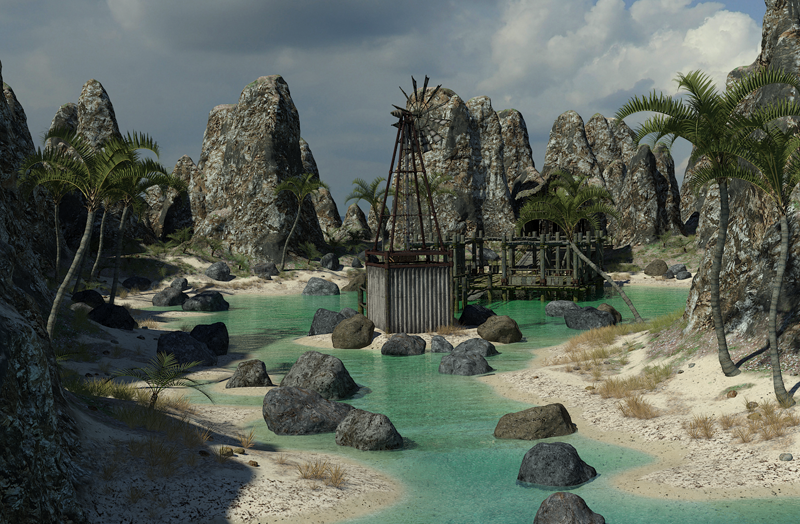 The main improvments are :
- new graphics rendering, with a 360° environment
- musics and sounds
The game demo is working only under Windows, I'll work later on the Mac version when the final game project is more advanced.
To download the new demo (about 115Mo) :
Download Amarhys demo
For detailed information about installation and for the game demo guide :
Amarhys demo guide
Do not hesitate to contact me on Amarhys website forum if you have any problems, questions or comments about the demo.
Ah yes, I forgot to mention : the goal of this new demo is to get back to the first demo ...
I hope you will enjoy it.
Cheers
Amarhys (Xavier)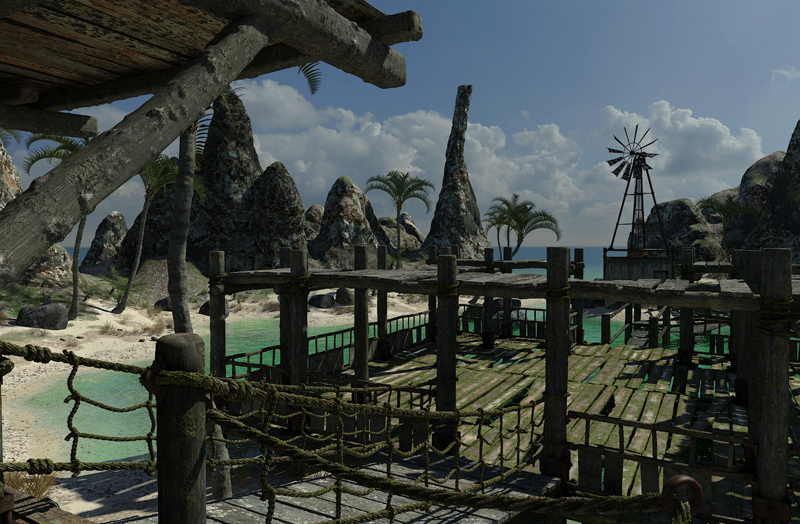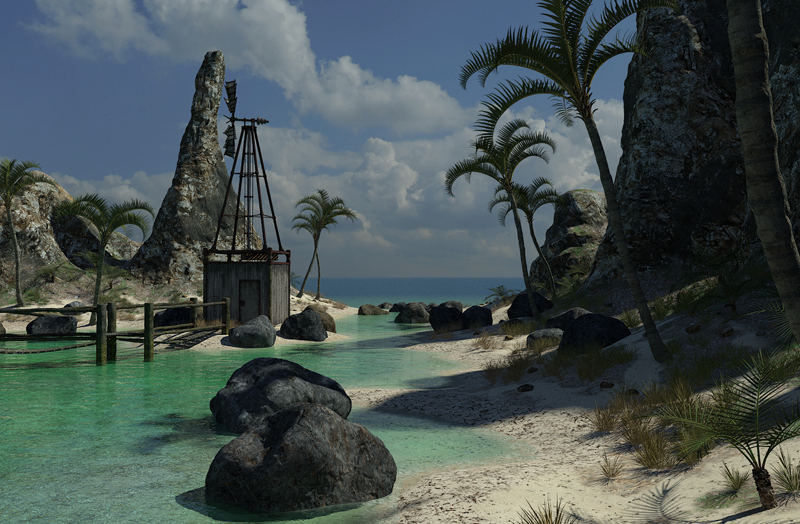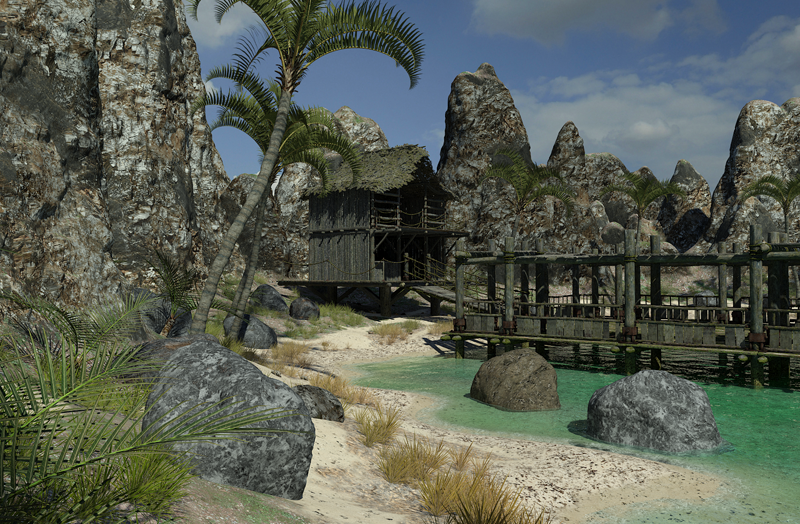 Last edited by amarhys on Sat Nov 26, 2011 4:47 pm; edited 2 times in total