andylegate
Joined: 23 Jul 2007
Posts: 544
Location: USA
Trying to decide a name for this Age. It's in the cavern somewhere.....and I've been calling it "New Office" but the main area is actually the Atrium connected to it.
What's the D'ni word for Atrium? Might call it that.
Anyways, here's some pics and a video. This Age started life in Blender....but I moved it to 3D Max and used Cyan's plugin. So you can have a taste of what a finished product using Cyan's Plugin is like. I'll be done with it in about a week: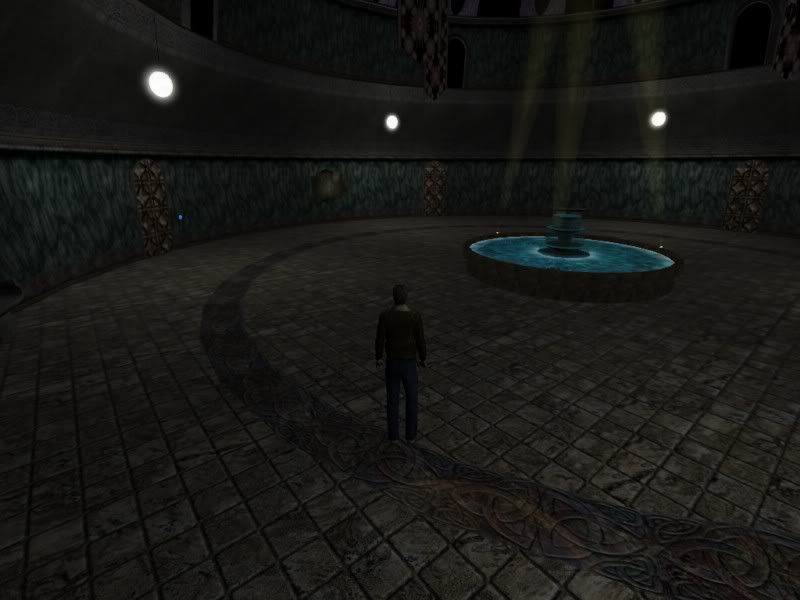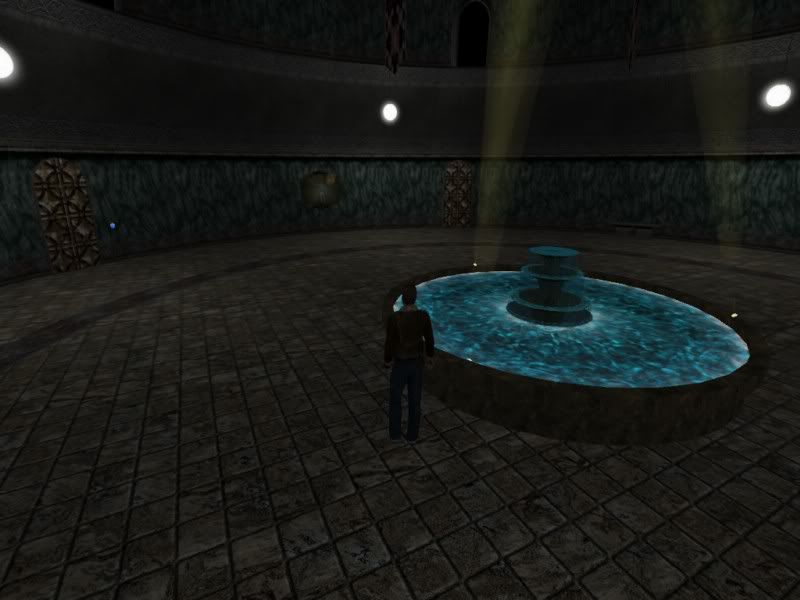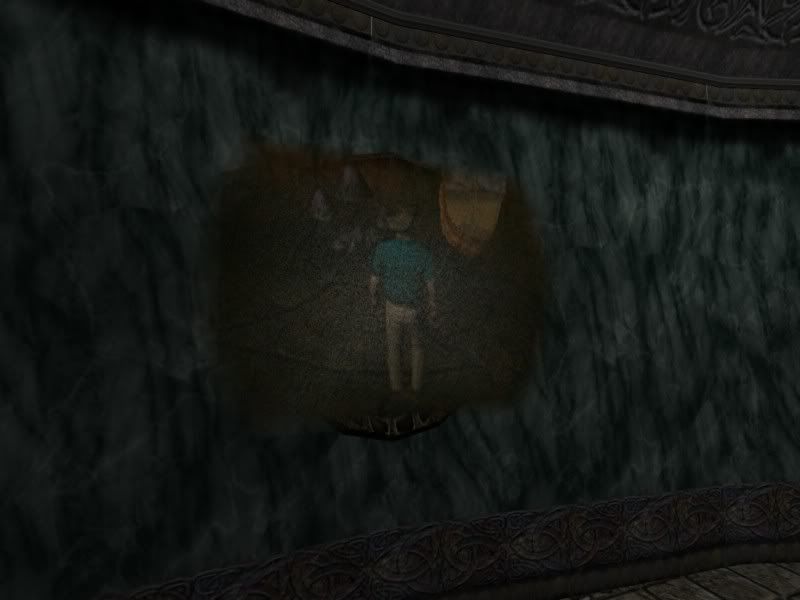 And the short video:
http://www.youtube.com/watch?v=_MVrYmypIHQ
PS> hope I put this in the right place.....

_________________



My Tutorials