m.a.x.2.0
Joined: 16 Aug 2011
Posts: 82
Location: ... huh? where am I? And how did I end up here?
Some times my mind has a Visual Reaction of the Third Kind. I instantly, or perhaps almost sure know, this picture [thing, artifact, painting] I've seen before! Althought I'm almost sure I never have. What, where or how .. takes usually some time to figure out. I just now had one of these "lightbulb" moments ..
So now Your turn ... Found this picture at --
http://chiso.uruslasthope.com/
-- under
Objects
by a Linkie from these very Forums. Some great Concept Art pictures to be found right there! Have a peek!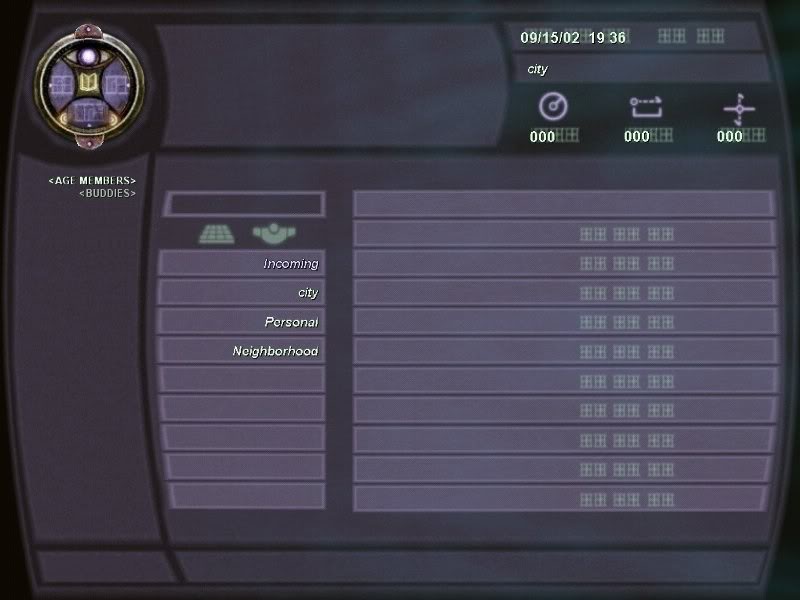 OK .. So that's an early sketch for a KI Interface ..!? Right! But hey .. what's the thing in the upper left corner?
It don't look like that now? No, that ended up looking like this ...
So .. what is it in that early sketch? .. Try and figure out .. before You look at below.
/ m.a.x.2.0 /
-- This thing exists in many forms and shapes. Usually called the "Vitruvian Man"
here a version form Leonardo da Vincis hand. See the similarity to the pix at top?

_________________


/NoorMax KI #04327492/Skydiver Max KI #12212327/GoMe'Max KI #18395540/MO:ULa status