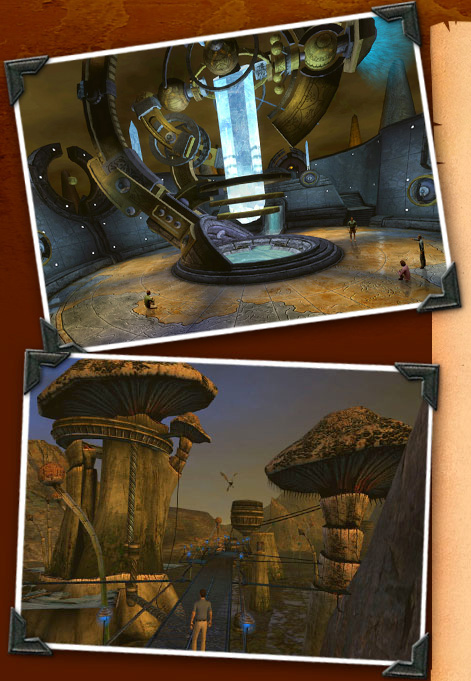 Naming Policy
Naming Policy
When selecting a character, guild, city, pet, or object name for use on Myst Online: Uru Live, you must abide by the following Naming Policy set forth below. You must use your best judgment to avoid gray areas.
i. Names may not be offensive, sexually explicit, vulgar, racist, hateful, obscene, defamatory, or any other language that is offensive in nature (including common swear words, names concerned with anatomical references, and intentional misspellings, anagrams, combinations, and homonyms of these words).
ii. Names may not be used that harass or damage the reputation of another player, group of players, or CWI's employees or agents.
iii. Names may not be a name or handle of any CWI's employees or agents.
iv. Avatar names may not include any reference to copyrighted or trademarked names, materials or products.
v. Names may not derive from popular culture or media references.
vi. Names may not be religiously or historically sensitive.
vii. Names may not be proper names of an Age, area or an NPC within Myst Online: Uru Live.
viii. Names may not have a title or rank within them that would be associated with the game or related or analogous groups.
ix. Names may not contain a phrase, sentence, or any fragment of a sentence.
x. Names may not include any telephone numbers, credit card numbers, social security numbers, street addresses, or email/instant message addresses.
xi. Names may not use misspellings or alternative spellings of names that violate any of the rules above.
xii. Names may not be a combination of words that produces an offensive result or violates any of the above rules.
Revision # 02.01.2010