HarveyMidnight wrote:
Yeah.. I even did a quick search for 'Streamline Duke' and some of those mid 60's models have the same 'three reflectors' and the same tarp attachment that Zandi's trailer has. I guess all these trailer companies just 'borrowed' each other's ideas left and right...
There's a reason for it. According to one reference I found, two guys who worked with Airstream had their own ideas about what they wanted in a trailer and broke away to form Streamline. Later, they had a disagreement about the frame construction. One of them wanted two lengthwise supports, and the other wanted three. The guy who wanted three support beams left and founded Silverstreak. So Streamline and Silverstreak were effectively branches of the Airstream design philosophies.
Quote:
The difficulty seems to be matching the same shape and number of windows, on the side opposite the door. That's probably an area to focus on, in the search.
Some of that is accounted by the fact that there were often up to three standard variations of the same model year. If a double bed was wanted instead of singles, they used a convertible sofa at the head of the trailer as the bed, and used the space at the tail end for other things. In the double bed version of the Duke, you get the pattern of four windows on the side of the trailer seen on Zandi's version. The problem is that the floor plan I saw doesn't have the rear window on the door side.
Quote:
One of the people I heard mentioned, as I was whippin' thru Youtube looking for trailers, was this guy: The canned ham man!!

He has a business refurbishing vintage trailers--- a fact which could qualify him as an 'expert'. Someone could email him some screencaps, and see if he can specifically identify a model that most closely matches??
Looked at the web site, and just about all of the trailers there were oddities with single axle wheel arrangements. But the idea is sound, if a person or group who specializes in the Airstream family can be found. I just grabbed some screencaps yesterday to see if they'd be better than the KI pics.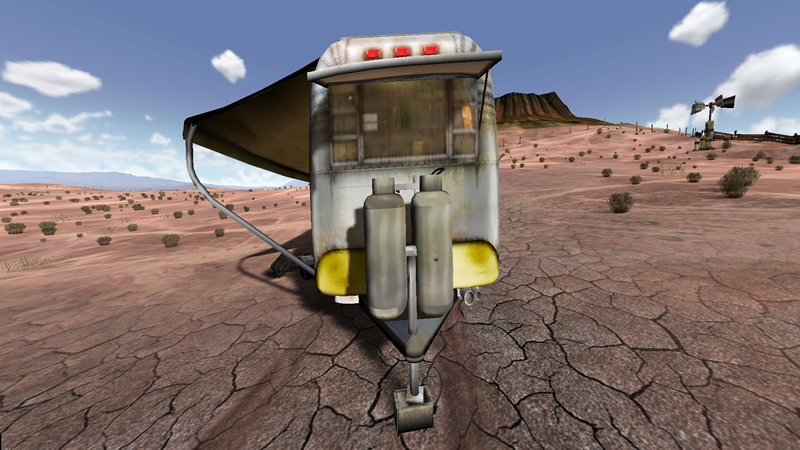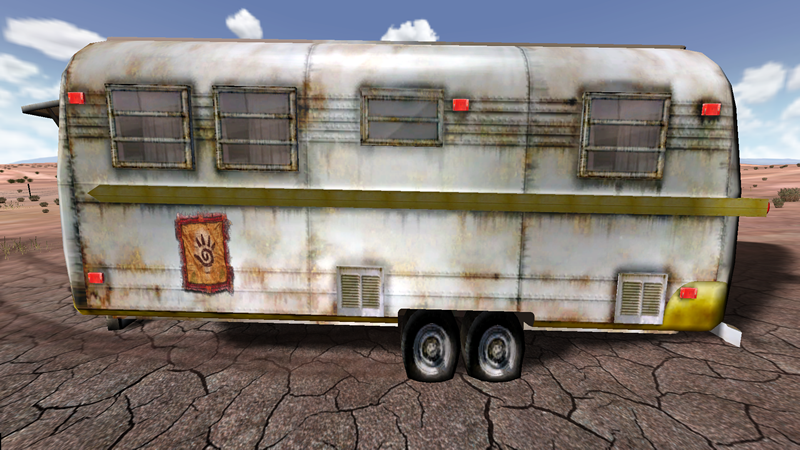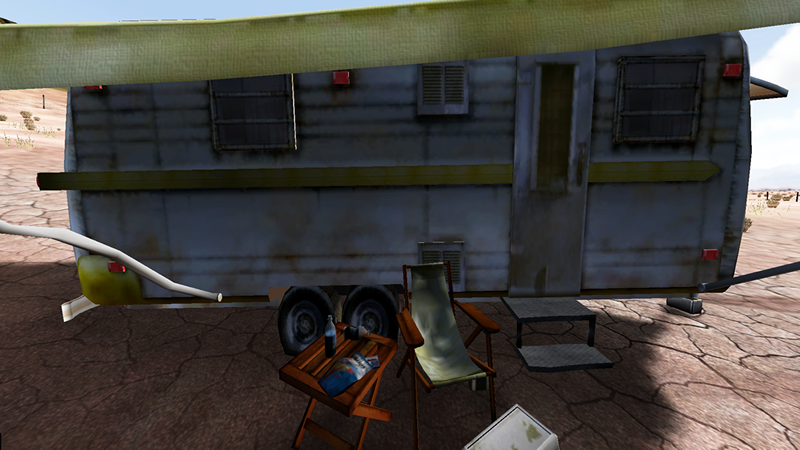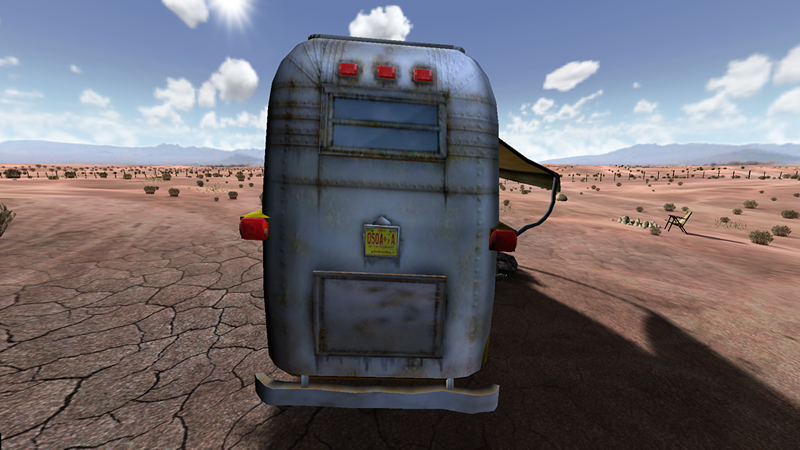 _________________
*
b'tagamem mot seKem ril ge'Dan Kenen reKElen faex b'sEnem ge'Dan
--
lårE leDA
Until next time! -- Larry LeDeay
3
# 11308
The Lost Library of D'ni