Always thank you, everybody. Please hear my question again.
I often see Pellet Score displayed by an imager of various Hood.
There is Score where all the numbers less than 1000 become zero in this way there.
For example:
Explorer 1000000
Explorer 500000
Explorer 80000
Explorer 9000
Do you know how you get such Score?
If there is a knowing person, please tell me.
I have ever got 1000 by one Pellet.
This is old KIimage which I keep.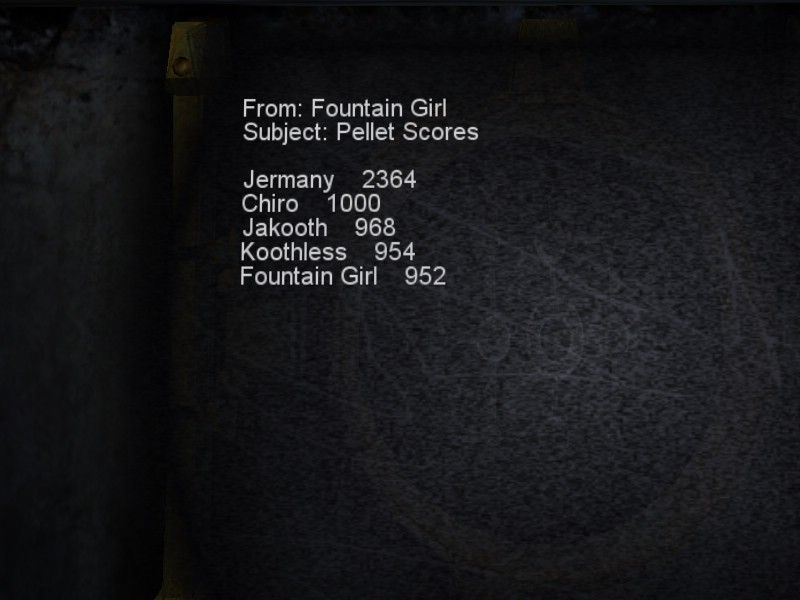 (2012/08/08 Instructors' Hood)
However, I acquired this accidentally.
If there is a method to get this score surely, it comes true.
Thanks,
Chiro