Well my work was doing a large clean out a few days ago, and I found this book in the skip.
I thought from the cover it would be a good read, that is until I opened the front cover.
I thought that linking books were fictional, but here I have a real linking book.
It has some D'ni text, but I am not very good with D'ni, can someone translate it?
I am also very hesitant to put my palm on the swirly image, but it looks so darn real, and it is a real book!
I took a couple of photos of it.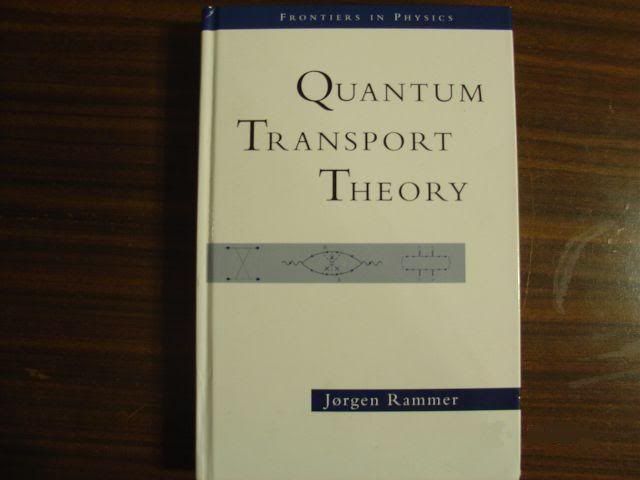 New Zealand is +12 GMT
_________________
Lian-Li PC-V1000 plus II case, 600W powersupply, Striker Extreme motherboard, Intel Core2 Quad Q6600 CPU, nVidia 8800GTS 512, 2x1GB Corsair memory @ 800Mhz, 5.1 audio, wireless mouse, 200GB main hard disk.
Grogyan KI# 00793984 ->
www.guildofwriters.com