One of the things you most likely should have done is asked:
"Can anyone recommend some Fan Ages to try out?"
Of course that doesn't mean you should limit yourself only to suggestions by others of who's Age to download and give a spin, but as been said, there a MANY Fan Ages out there, some the first works of people, others that have had a LOT of time and effort put into them.
Some Ages are for looks only, no story or puzzles. Some have story and / or puzzles, but may not look that good.
The history of Fan created Ages is long and rich. When I first started, we couldn't even put SOUNDS in our Ages except for foot steps!
Over the last 3 years, we've seen a explosion of development (much of which can't be discussed here I'm afraid), and then this past spring Cyan released their tools they actually use with 3DS Max.
Creating a good looking Age takes time. LOTS of time. Those of us doing it are doing it because we want to. Not because we clock in at Cyan and get a pay check for doing it. Many are spending their 8 hours or more a day at their real job and then come home and try to spend a few hours of work on an Age.
Some of us (like me) are very lucky and work out of home so we can dedicate much more time to it. But again it takes time. Even when you have more than one person working on it, it takes a lot of time.
But I've always thought time time and effort is worth the wait. I've just spend a few weeks remastering Serene, a small garden Age, with no story, nor anything really to do there, in 3DS Max with Cyan's plugin. Now there will be stuff to do, and there's a story.
I'll be releasing it sometime this week:
[spoiler]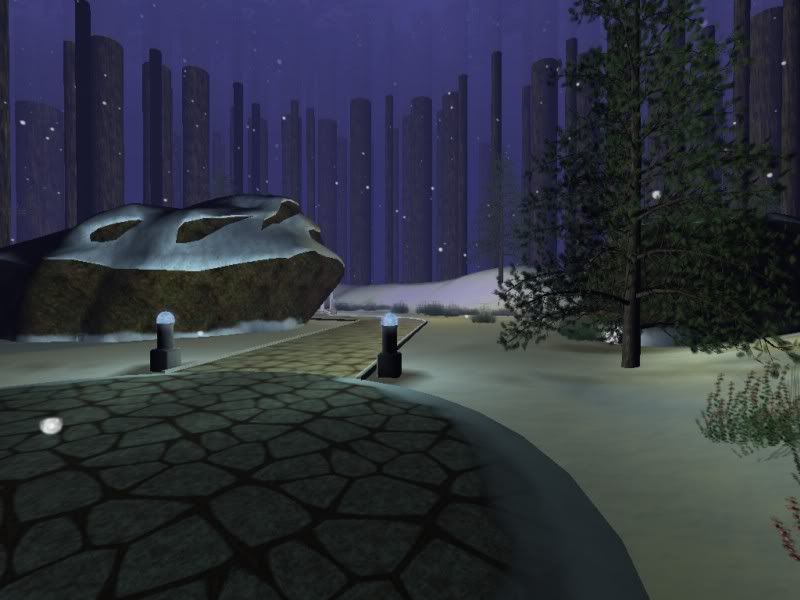 [/spoiler]