AdamJohnso wrote:
In general, if you have a 64-bit version of Windows, you should prefer 64-bit programs.
Okay, Thank you!
I played the demo and it is amazing looking! But I did notice a glitch!
[spoiler]You can send the elevator up without even being in it and everything on the outside vanishes! You can do this by pulling the handle while standing just outside the elevator's circular floor.
Picture of glitch:
[spoiler]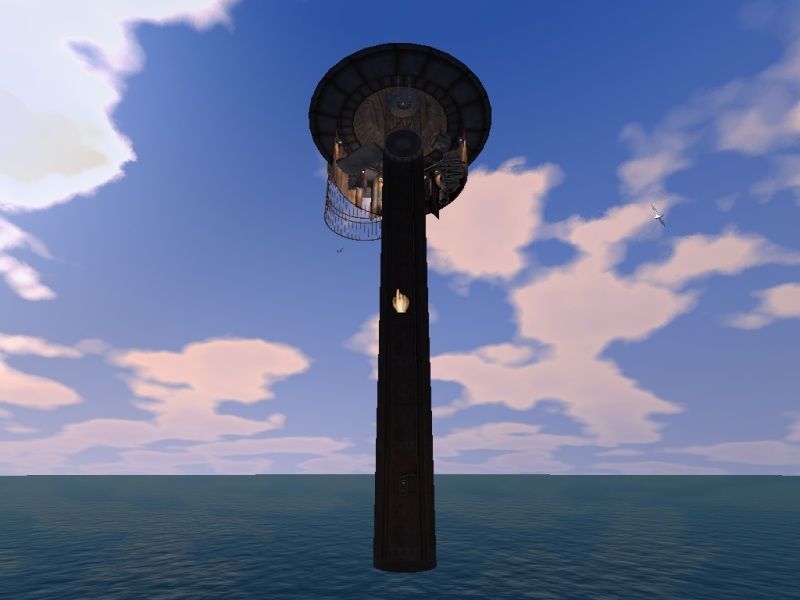 [/spoiler][/spoiler]