The Guild of Statues is a group of explorers who attempt to bring beauty to the Cavern by becoming living statues for a time (i.e. when we are bored.) We welcome any who would like to join us. We have no meetings and there are no committments, all you need is time on your hands and willingness to alter the appearance of one of your avvies.
To celebrate the anniversary of the re-opening of the Cavern, The Guild of Statues is hosting a
Day of Statues
.
We would like to fill the Cavern with as many statues as we can this
Saturday, February 5th
.
Anyone who participates and sends a Ki image of their statue (or group of statues) to Guild of Statues (KI # 4984576) will be rewarded with a 'Choose your adventure' type marker game entitled 'Mahnsut' (or Who Watches the Watchers). -You can send the pictures to Guild of Statues, or better yet, post them here!-
[spoiler=Statues outside the Gallery]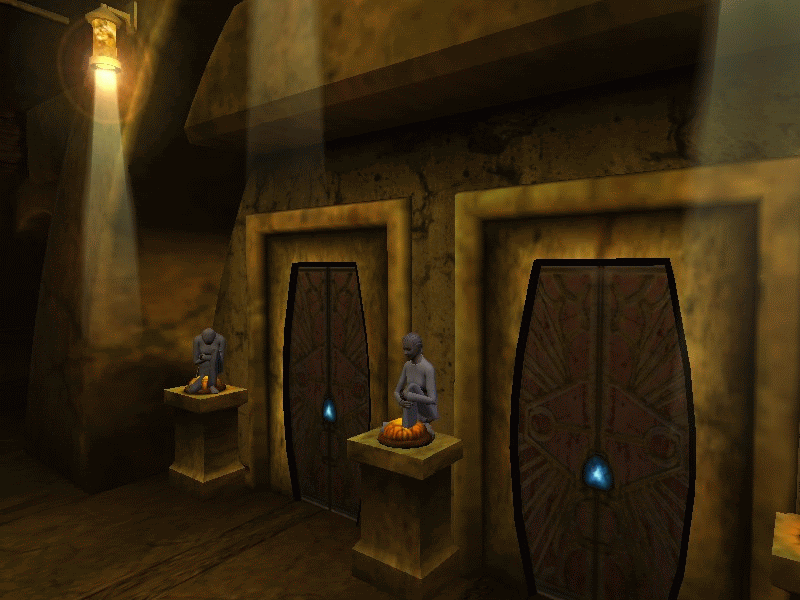 [/spoiler]
[spoiler=Statues outside the Museum]
[/spoiler]
[spoiler=Statues in the Hall of Kings]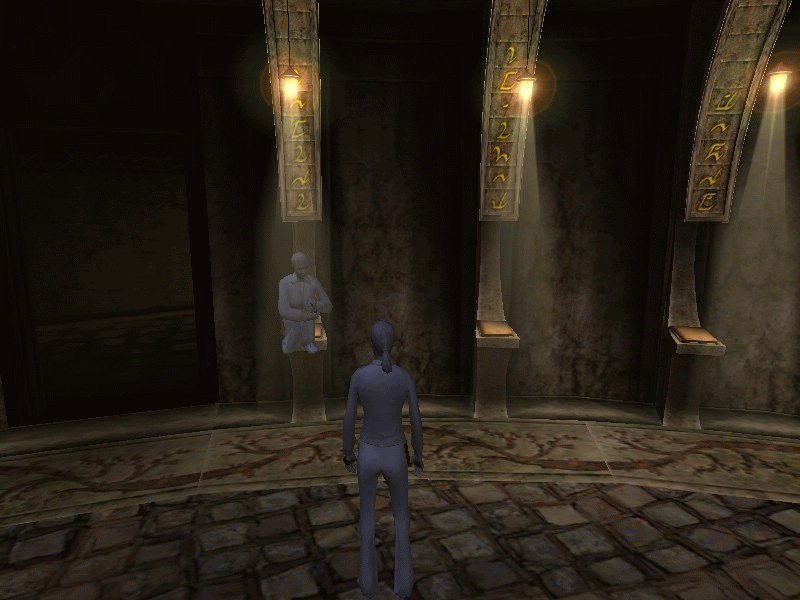 [/spoiler]
[spoiler=Statues in Tokotah]
[/spoiler]