Well, I only had three entries for :
Ahnonay
1st Place: AlanD with his Grand Finale picture
AlanD wrote:
2nd Place: G'mi Bear with her Smashed Crystal picture
G'mi Bear wrote: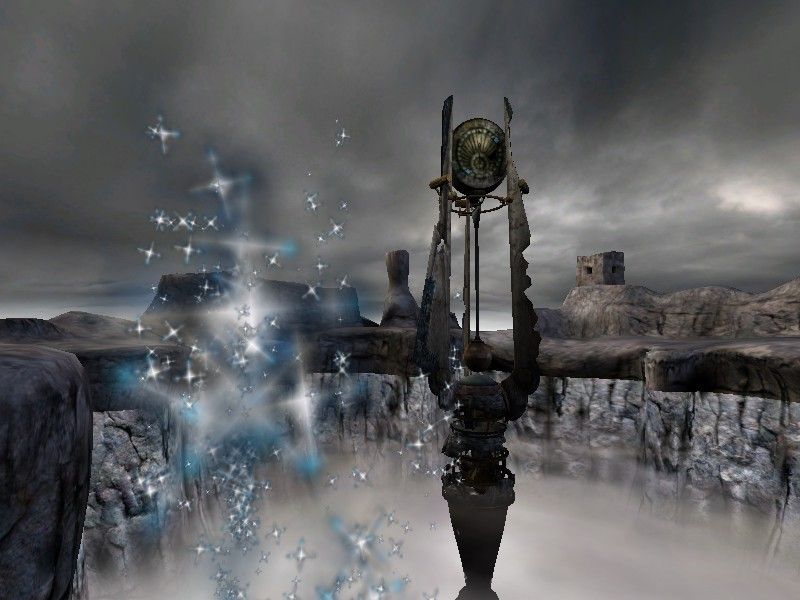 3rd Place: Artic_Wagon with his Kadish Statue
Artic_Wagon wrote:
Thank you all for participating and your images were all lovely! It was hard to choose which was my favorite. They're all so great!