After a little trial and error I managed to make it into the Nexus after visiting the Fun House Cleft. It's a little tricky as the Nexus is inside the volcano, and it only worked when the fence barriers were removed. From the link-in point, you know you are somewhere near the gate and the No Trespassing sign. Run straight forward until the volcano comes into view. Now the hard part. You have to run halfway up the volcano and take a running jump just before the collision plane ends. If you are aimed in the right direction you land inside the Nexus.
[spoiler=Nexedahn]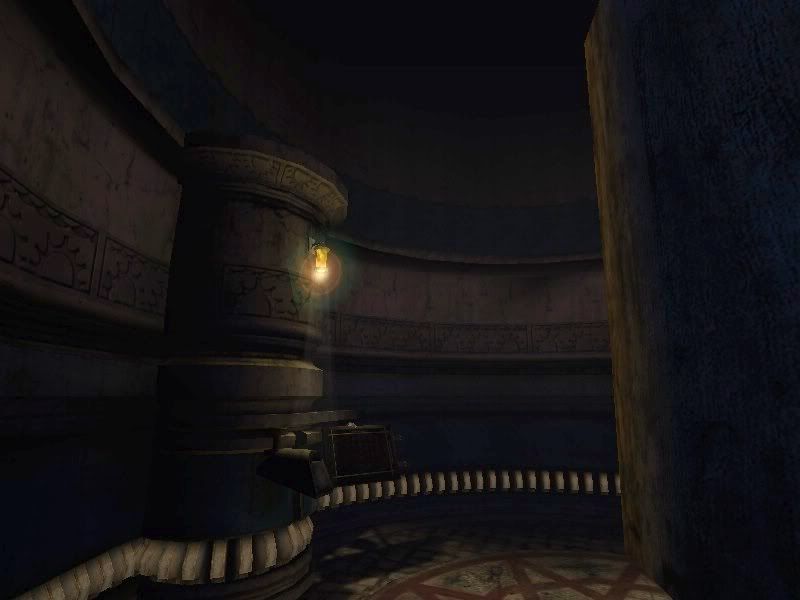 [/spoiler]
I had to take this one to prove that I had made it to the public City with the Fun House mods in effect.
But I can't remember who that explorer is!
[spoiler=Public CleGura]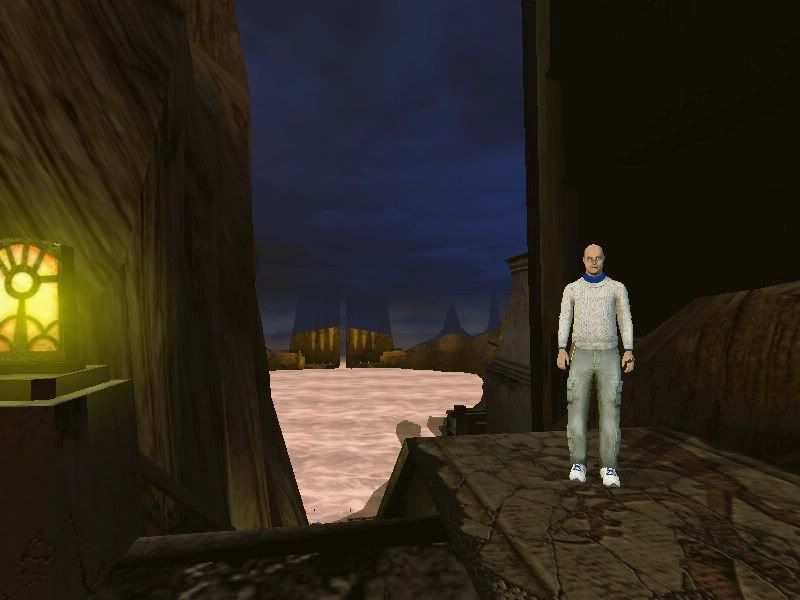 [/spoiler]