Me and A bunch of other explorers noticed this guy. You can't select him to see his name and he disappears seemingly at random. Any ideas?
Edit: Oh, BTW, He also appeared and disappeared for different people. A friend of mine could see the guy on one of his accounts, but not the other, and I had to link out and back in to see him.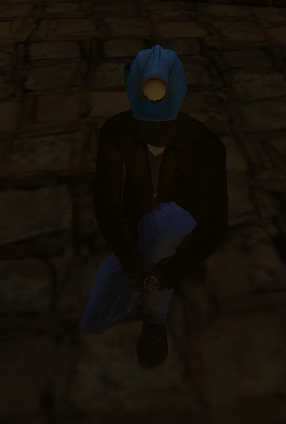 _________________
I'm doing a let's play! PM me if you want a part.
http://www.youtube.com/user/Hafobetao7
KI: 06303472