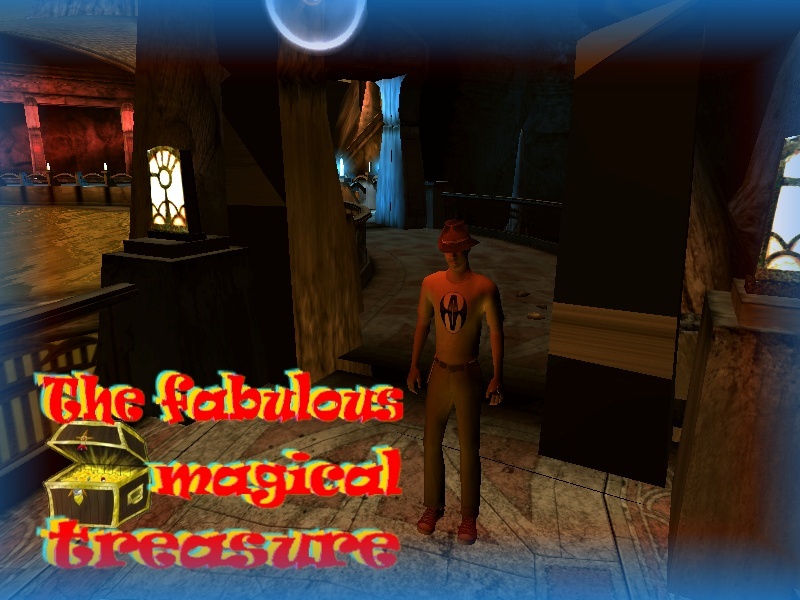 The adventure should begin for the Christmas holidays.
The scripts are in progress of writing.
To participate in this great magical adventure, you must have an avatar which is a member of Magic Treasure Hood.
This avatar should also have got a KI which is able to read the Markers Quest.
Maybe you could create this new avatar as soon as possible.
If you need help to get your green and red marker you could ask me : LuMagic KI 20194139
When your avatar is ready, register in this section :
http://magicworlds.actifforum.com/f171-the-registered-explorers
When the Game will be ready, an administrator will make you a member of the Hood
IT is important to NEVER put the district in public mode in the Nexus.
It is an open game for everyone! No need to know special techniques Skydiving, neither even the usual magic commands of Mimi Bot and Magic Bot.
Everything will be explained during your progress!
So we hope to count you among Our Valiant Explorers in search of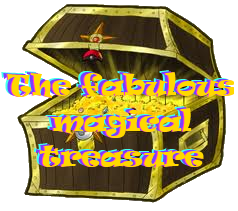 More details here
:
http://magicworlds.actifforum.com/t651-introduction