Erik wrote:
Cool, didn't notice that before.
I also discovered this yesterday: in the lower left corner of the oven screen you have 5 holes, and when you have some pellets ready, you'll see gold dots in those holes.
I just noticed that today!
No pellets in the dispenser
[spoiler]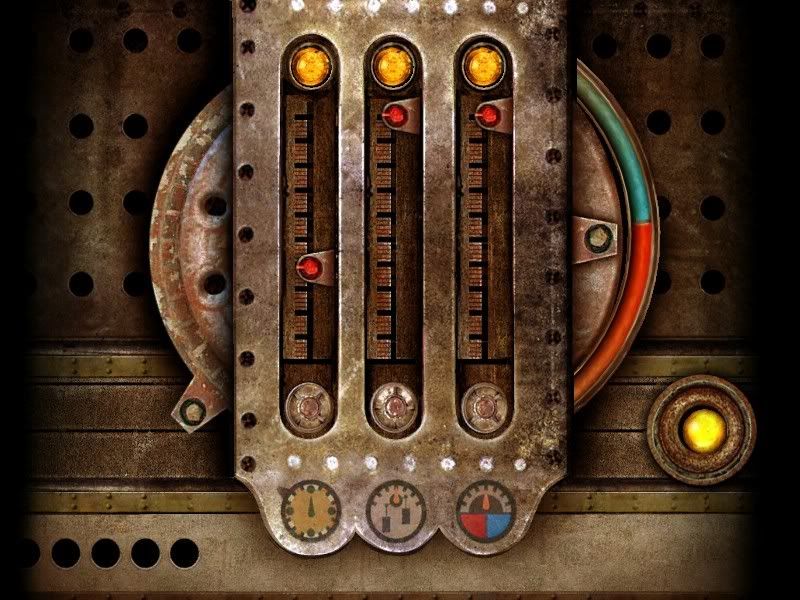 [/spoiler]
Pellets in the dispenser
[spoiler]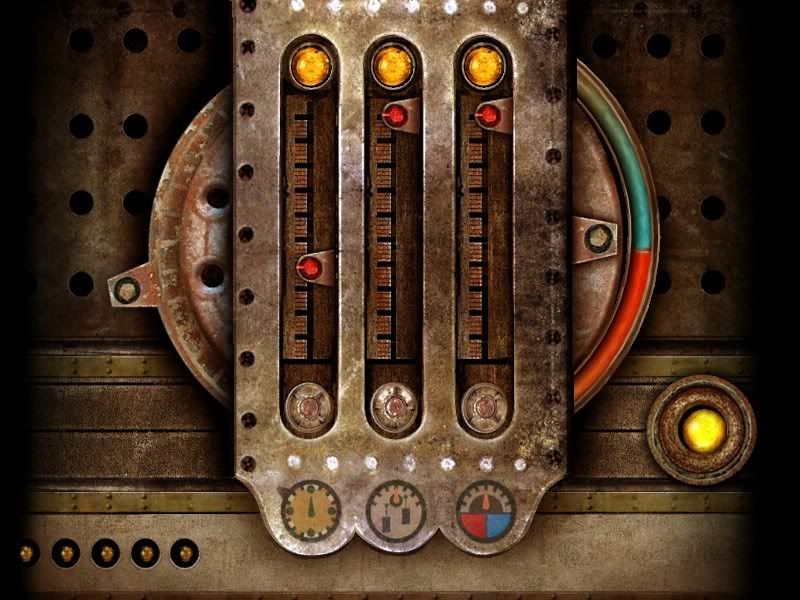 [/spoiler]
I also didn't know, until this point, that the metal dial on the left actually represents how much time is left in the cook cycle. The first image I linked was a couple minutes before the pellets finished cooking. The second image was right after I had started the cook cycle again. You can start the ovens to cooking again before dumping your pellets, in case anyone didn't know that.