Noticed that someone mentioned Fan Ages being done in other game engines, and saw Unreal and CryEngine mentioned.
So I couldn't resist, however, some of the images and video I'd love to share with you, I need to wait until I hear back from Tony and Cyan Legal before posting them here.
Fan Ages on the other hand is my own stuff.
Please note: this does not mean we are porting over MOUL to another game engine. Simply me experimenting with some stuff, all though some of us have started up a project that we want to be
Myst-Like
.
However, IMHO, I firmly believe that Plasma is at the end of it's life. I'm sure a lot more can be done with it, but it would have to be rebuilt extensively to catch up with modern engines of today. It's also IMHO that if MOUL:a were to be ported over to say like Unreal's game engine, it would solve a lot of problems: License issues (of course Cyan would have to buy the license, so that puts a damper on the idea right there), Fan content (the UDK is completely free), and you can even build in it. Better yet, you can build things in Max, Maya, and
Blender
for it too (the last one being free too).
Unreal (and CryEngine for that mater) are fully supported and constantly being developed further by their companies (Epic Games and CryTek), so there is a way to actively submit tickets and problems and have them looked at.
And just a lot of other things. But, porting over MOUL:a is pretty much a pipe dream, as I don't see Cyan doing it, or letting us do it either.
However, being bored with Plasma and MOUL:a I have been having a lot of fun making things in these other Engines:
Neolbah Cave in Plasma:
[spoiler]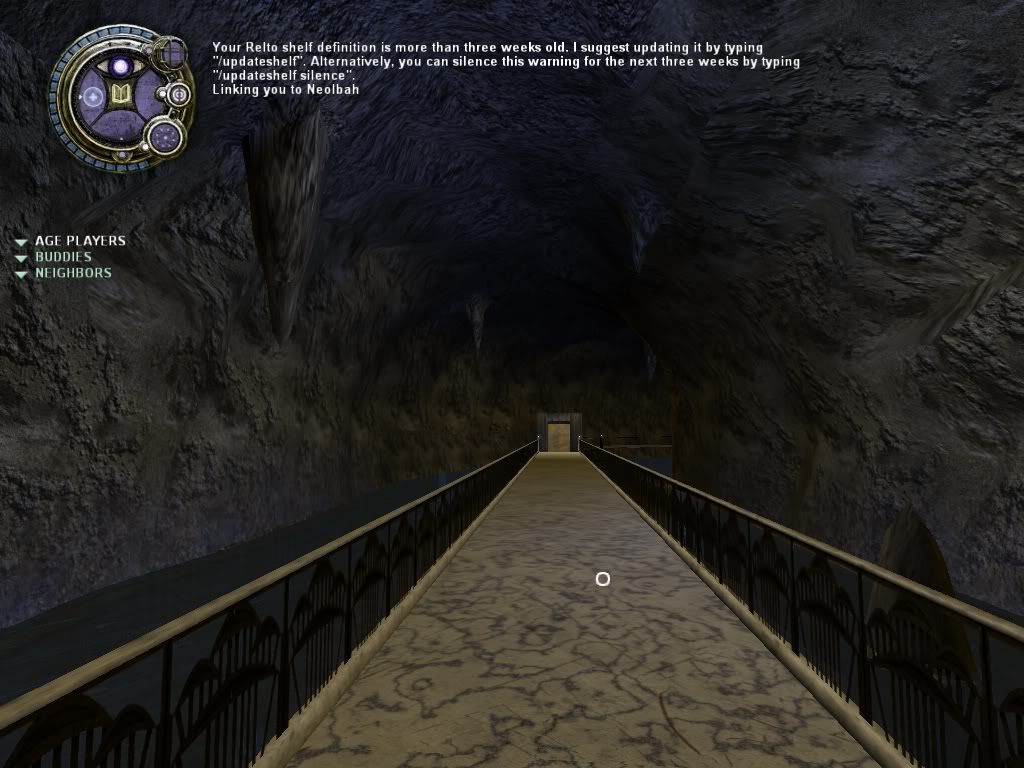 Same Place, but in Unreal 3.0: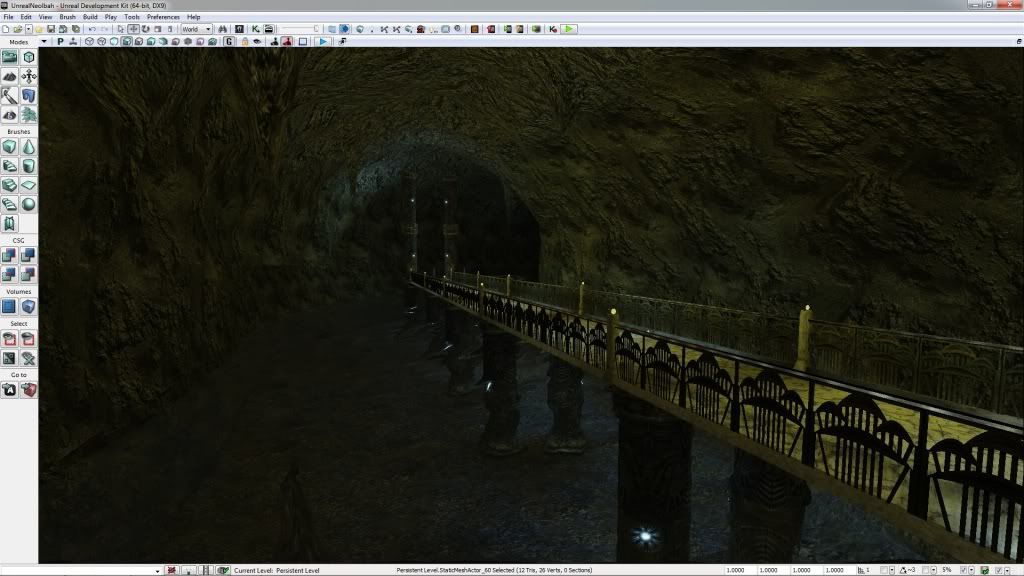 Here is the Office in Neolbah in Unreal 3.0, was just working on this today. Notice the lighting: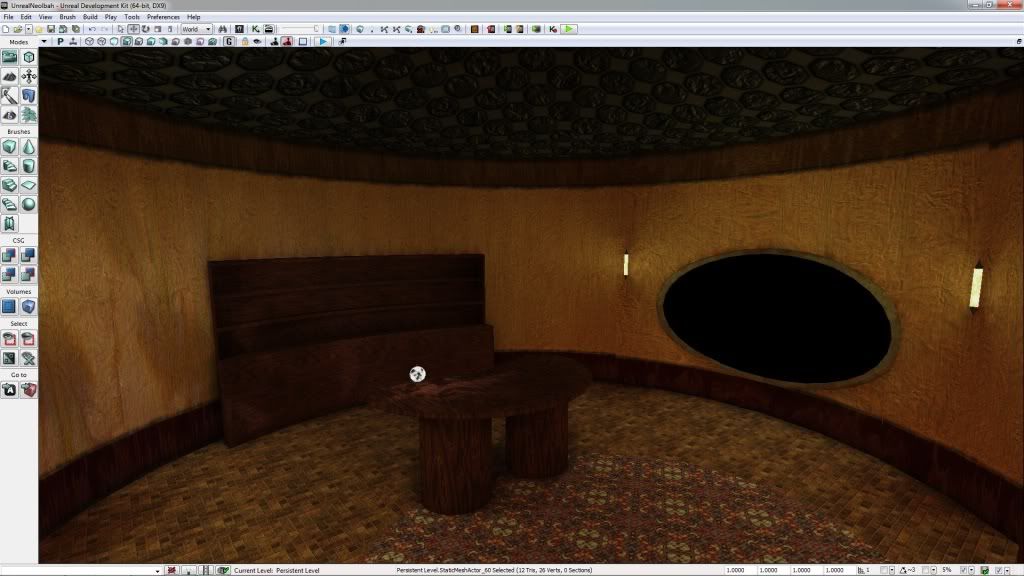 Here are some shots of Serene in CryEngine: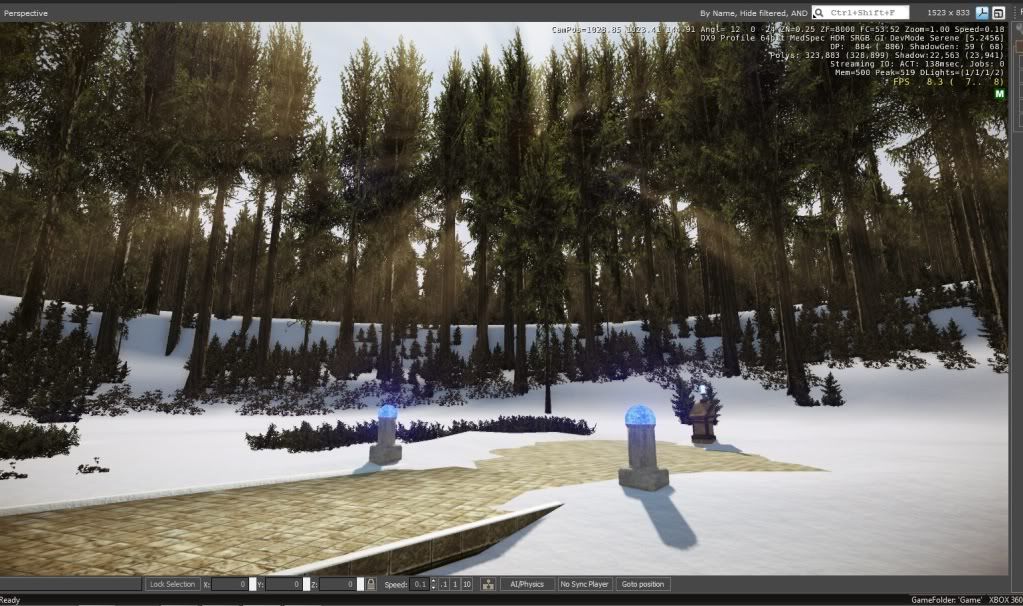 [/spoiler]
For other images, check out where we are discussing our project and experiments:
http://forum.devokan.org/viewforum.php?f=18