It's that time of the year again! Ladies and gentlemen, please give it up for ADBMM 2012!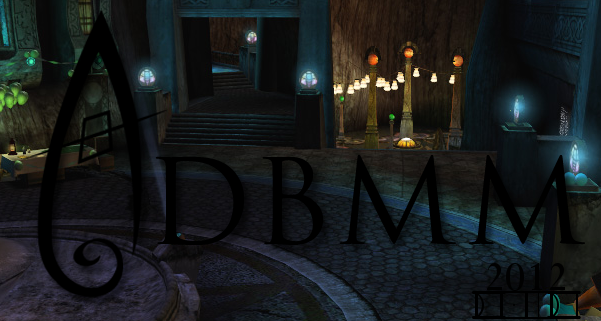 ADBMM 2012 Logo Designed by alswaiter. Background and additional fonts compiled by Trekluver. Myst and Uru Copyright Cyan Worlds.
If you're unaware of what ADBMM is, I've prepared an FAQ that you can find
here
.
This year I have many things planned, in and out of the cavern. But unlike last year, the activities that are planned to take place during the month of May will be condensed into a one week mega event. The week in question will be
Sunday, May 13th through Saturday, May 19th.
Also new this year, we are being sponsored by the Guild of New Greeters! The New Greeters* will be there during most of the planned in-cavern events to help explorers, old and new, have the best time possible.
Also ALSO new this year, we have a very special event planned for
Saturday, May the 19th at 2:30 PM EDT/12:30 KI Time
. In association with the Falling Man Group,
Taniith and I will be hosting the first ever Online Mysterium in Kirel!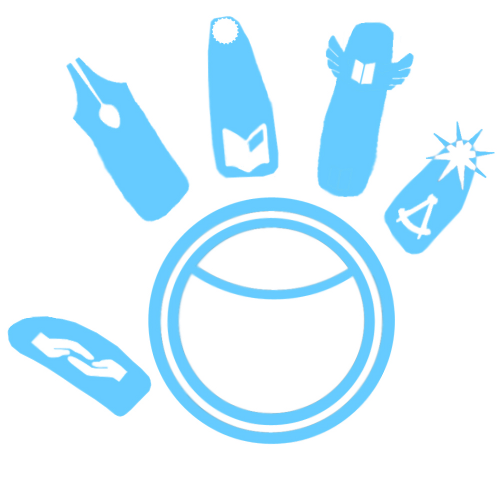 Cavern Mysterium 2012 Logo Designed by Ahlisendar. Myst and Uru Copyright Cyan Worlds.
With the Guilds of Uru as our theme, we have special events planned, guest Q&A's lined up, and slots open for special presentations from explorers like you! Not to mention, an extra special appearance by one of the fathers of the Myst series, Rand Miller!!
-
So here's the low down with all of this. During this great month of April we will finish planning the events scheduled for May. Again, there are multiple slots open for marker games, Mysterium presentations, and cavern events you'd like to be a part of the week's roster. If you would like one of said activity/presentation slots to be yours, PM me and we'll sort out the details.
As with last year's ADBMM, many of the month's activities take place outside the cavern. This year, while the cavern events will be condensed into one week, the out of cavern events will carry on through the entire month of May (May 1st through 31st). Also like last year,
there are scores involved with each and everything Myst related you do in the month of May.
For a complete list of eligible activities and rules of score submission, visit the following
link
.
I do hope you will join in and be a part. Last year was lots of fun, and this year can only get better!
For the calender of events, please check the next post in this thread or visit the
New Greeters Calender.
NOTE: The following positions are currently available for the cavern week of ADBMM 2012: contest judges, chatloggers, and marker game coordinators. PM me if you're interested.
*While I am a member of the New Greeters, ADBMM is a project of my own that is now running its second year. The other New Greeters have voted to sponsor the event in a majority vote by their own conscience.
More ADBMM project links:
Myst Soundtracks - Where to Buy or Listen
Myst Books - Where to Buy
Myst Games: Where to buy or Download (Legally)
ADBMM Flash Mob
ADBMM Flash Mob: Today
WWAD?
Myst Sketch Comedy Week
Best Online "Myst Essentials" Videos: ADBMM