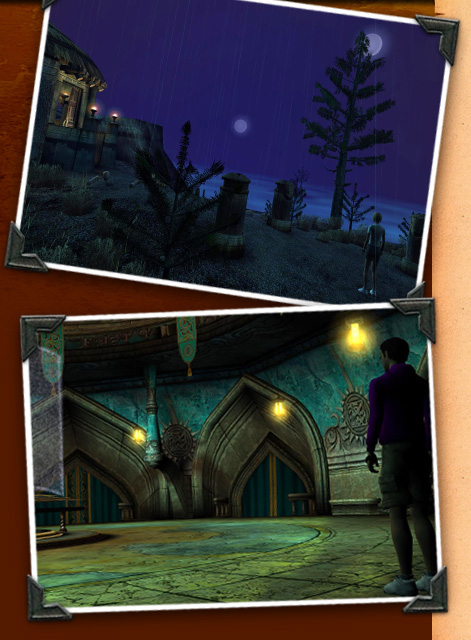 Latest News
Myst Online: Uru Live Again
Welcome back, again.
The Ages of Uru are available again. We've opened all the Ages, and added most of the goodies in MO:UL. We're referring to it as MO:ULagain—feel free to explore and enjoy.
And the cost is pretty good. Free!
To begin playing, click on the PLAY link to create an account.
If you're so inclined, we've provided a way for you to DONATE to help offset our costs, and show your support. Five or ten bucks would go a long way toward helping pay the server and people bills.
We have also made most of the sources to MO:UL open source. You can see how MO:UL ticks, create your own shards, make improvements, fix bugs, create new ages. We will take some of the best improvements, ages and fixes from the fans and apply them to the live MO:UL server. If this interests you please check out the DEVELOPERS section.
Thanks for helping keep Uru alive!
You can find older news articles in the news archive. Be sure to subscribe to the news feed to stay up-to-date!